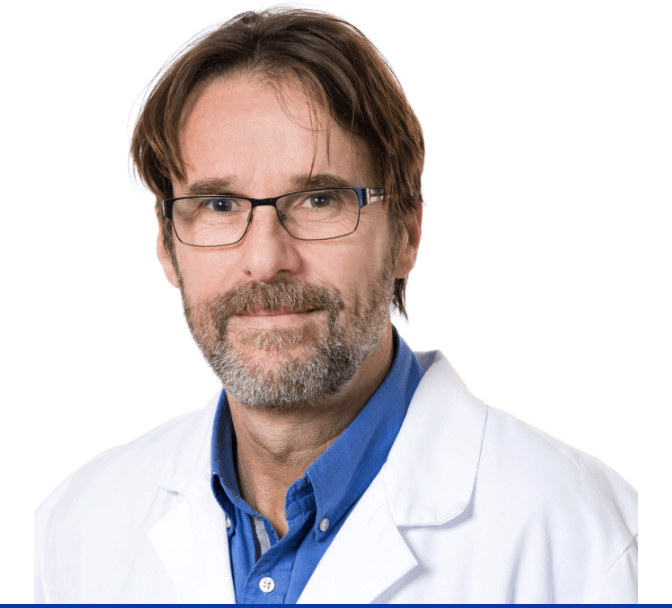 MORE INFO

►
"In 2022, the IMIM underwent a remarkable transformation advancing in three key pillars: obtaining competitive resources, generating knowledge and transferring it to society. Researchers have obtained funding from prestigious entities such as the European Research Council and have excelled in events such as the Marató de TV3 in the field of mental health. In addition, important discoveries have been made in immune therapies against cancer and early diagnosis of Alzheimer's disease. The institute has also expanded its patent portfolio and attracted the attention of investors, while expanding its facilities to attract more renowned researchers in the future."
Joaquín Arribas
Director of Hospital del Mar Medical Research Institute (IMIM) and Research Director of Hospital del Mar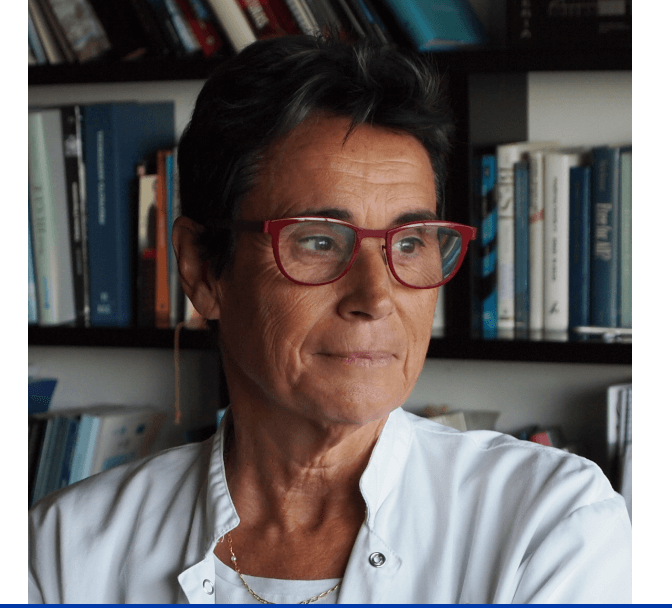 MORE INFO

►
"It is a pleasure for me to present this report with the main results of the research in our institution. These results confirm that the strategy we initiated in 2021 was the right one. It is also confirmed that our biomedical research is consolidated as a clear area of knowledge with the capacity to create and attract talent, as demonstrated by the incorporation of scientists with recognized careers, but also by the integration into the teams of young researchers with high capacities and a promising future."
Olga Pané
MANAGER OF HOSPITAL DEL MAR-PARC DE SALUT MAR
Inaugurated in 1948 by Dr. Alexander Fleming, the Hospital del Mar Medical Research Institute (IMIM) is a center of excellence for biomedical and health research. IMIM is part of the Parc de Salut Mar consortium, and it is made up of more than 700 professionals, with a mixed composition of IMIM researchers and clinical researchers from Hospital del MAR and other academic researchers from UPF and UAB.
IMIM has the recognition of CERCA as a Catalan Research Institute of Excellence, ISCIII as Health Research Institute and HRS4R with the HR Excellence in Research. Its proximity to Hospital del Mar and the Campus Universitari Mar, and its location in a solid scientific ecosystem like PRBB, means that IMIM is in a privileged biomedical enclave in Barcelona. IMIM's translational research is carried out through five well-structured research programs: epidemiology and public health, neuroscience, cancer, biomedical informatics, and clinical translational research programs.
To conduct excellent translational research to be an international reference in biomedical research.
Excellence in scientific activity through internationalization and attracting talent
Sustainable growth through cost-effective investment of resources and promotion of development
Seamless linkage to society through highly translational research aligned with PSMAR's strengths